Groovy Web Recognized As A Top Web App Development Company
Groovy Web Recognized As A Top Web App Development Company
Krunal Panchal
January 20, 2022 313 Views
2 mins read
Last Updated January 20, 2022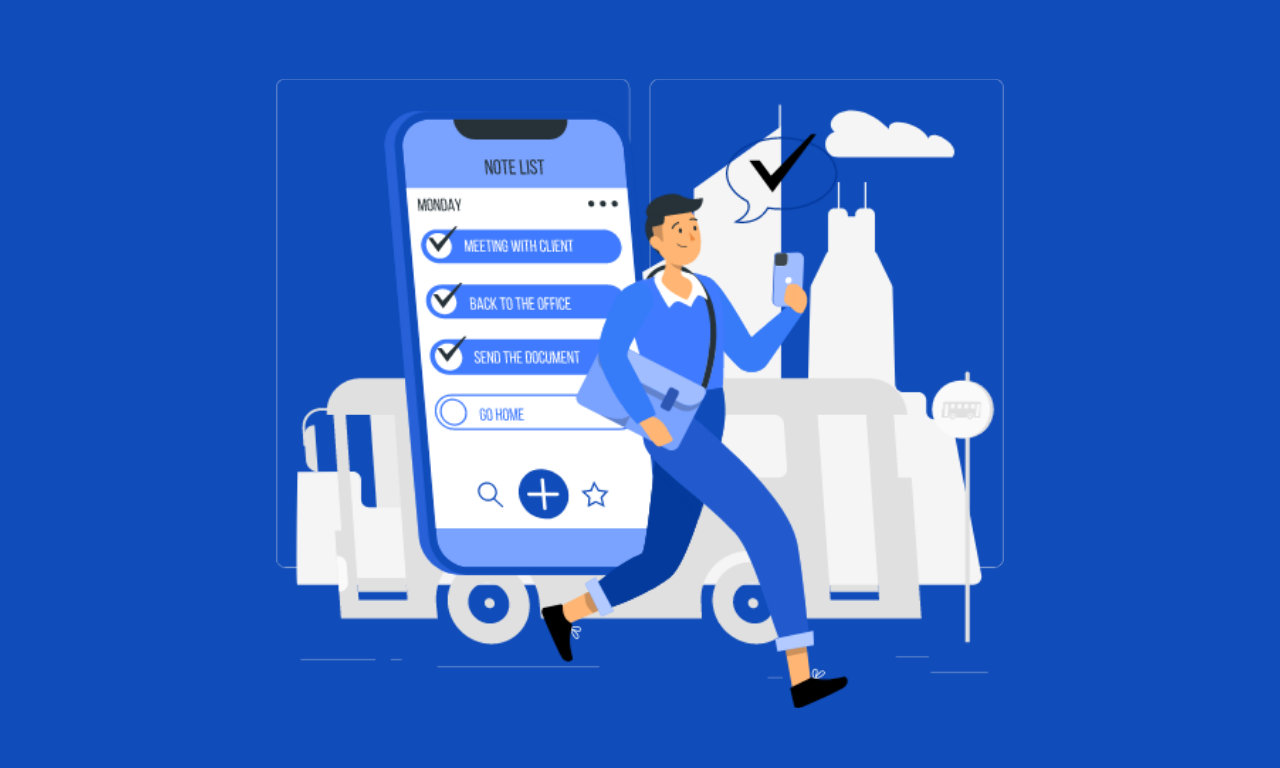 Quick Summary : India's best mobile app development company, no one can beat Groovy Web. It is reviewed by a trusted research ranking and reviewed by Top Web Development Companies.
---
For years, mobile app development companies have supported local businesses by providing IT solutions like hourly rates, global presence, service expertise, and all sorts of things.
India's best mobile app development company, no one can beat Groovy Web. It is reviewed by a trusted research ranking and reviewed by
Top Web Development Companies.
Apart from that, there are many result-oriented and professional website development and design companies.
To hunt down the best IT company from thousands,
mobile app development companies
follow certain criteria, including in-depth research and analysis, to make the selection process much easier and faster. Companies are categorized based on clients' feedback, portfolio, reputation, global presence, etc. Groovy Web is excellent in all the above aspects and is recognized as a mobile app and
web development
market leader.
About Groovy
Groovy Web was started in 2015, and since then, it has worked with many different clients and has delivered hundreds of products. We consider ourselves to be creators, and we give each product our full attention and enthusiasm to ensure that it performs well. Our expert designers and developers follow the streamlined development process, which bridges the client's idea to an actual working model. As a result, we have benefited more than 250 happy and satisfied clients to this date. In addition, we have worked with more than 500 projects, with the rate of retention growing year after year.
Vision
Different business sectors highly respect Groovy Web services domains for building innovative business solutions with our high-tech and up-to-date expertise, interactive designs, and unmatched quality.
Mission
Our mission is to help businesses ranging from small startups to big enterprises. We have achieved great lengths, expanded our client's reach, and even upscaled their products while generating a larger user-base while offering cost-effective solutions.
What's the big deal about Groovy Web?
250+ Satisfied Customers,
500+ projects completed
There are more than 60+ in-house IT professionals.
Client Satisfaction Rate of 99+%
Clients who return 50% of the time
Average Company Growth of 150 Percent
Clutch gets a 5/5 rating.
When it comes to business, Groovy Web will implement only the best practices and manage your mobile app and website properly, whether you're a startup, a small business, or a large corporation.
---
Written by: Krunal Panchal
Krunal Panchal is the CEO & Co-founder of Groovy Web. Krunal has been a hardcore programmer since he was 11 and started his professional career very young. His technical and logical mind drove him to choose coding as his destiny. At an initial stage, he got essential experience and the spirit of innovation and entrepreneurship. Learning something new is a never-ending process for him. Under his leadership, Groovy Web has become an established organization that serves industries from startups to enterprises, regardless of any limitations.
---
Sign up for the free Newsletter
For exclusive strategies not found on the blog