Groovy Web Recognized As Industry Leader In India By Team App Development
Groovy Web Recognized As Industry Leader In India By Team App Development
Krunal Panchal
January 07, 2022 132 Views
3 mins read
Last Updated January 07, 2022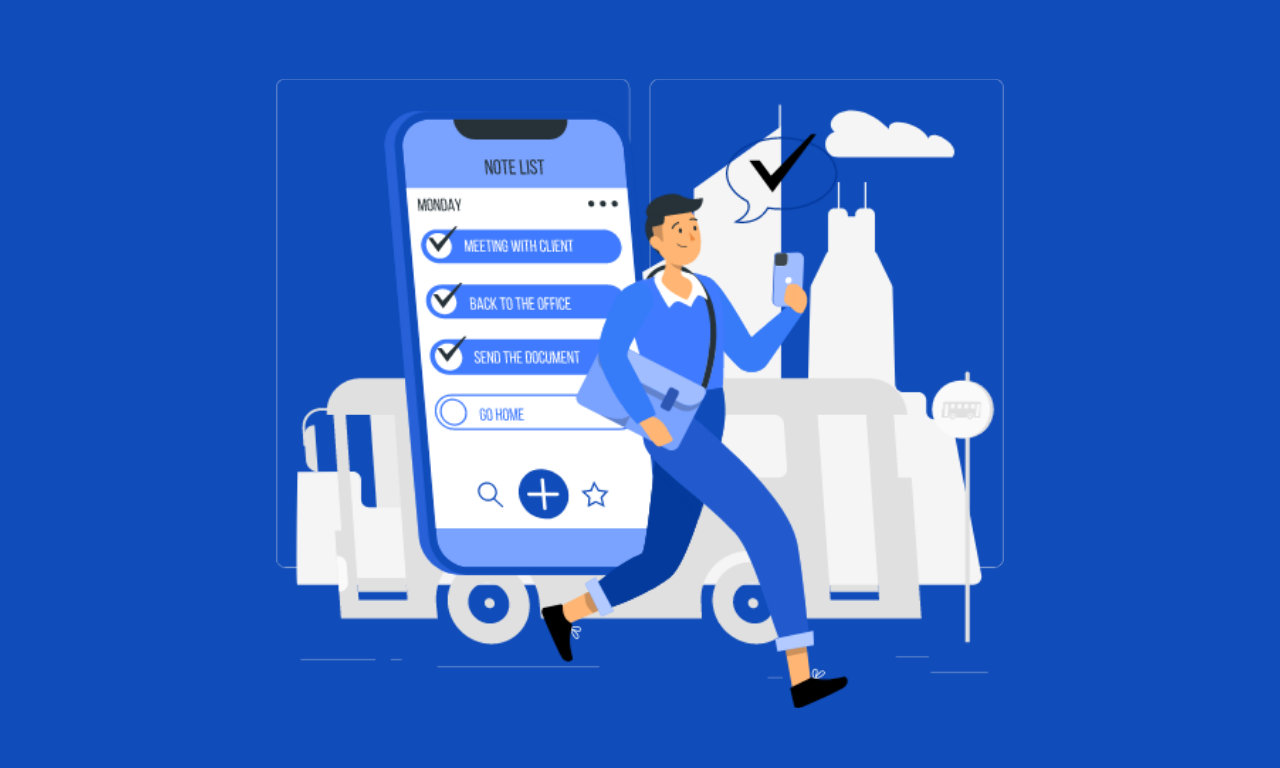 Quick Summary : Groovy Web is one of the industry's most well-known custom web development company and custom mobile app development company
---
App development companies have been assisting businesses in selecting the best IT service provider by providing specific and very well-researched information about software development and marketing firms, including hourly rates, global presence, service expertise, and contact information.
Groovy Web has been named one of India's top web development companies by app, a trusted research ranking and review portal. This list includes results-oriented and professional websites development and design companies.
App development companies
conduct in-depth research and analysis of thousands of IT companies, approving only the best to make the selection process for entrepreneurs and organizations much easier and faster. The report categorizes the companies based on client feedback, portfolio, company reputation, global presence, service expertise, and work quality. And
Groovy Web
considers it an honor to be recognized as a market leader in the field of web development.
About Groovy
The word "groovy" means "great," which is exactly what they are. As a result, we've delivered cutting-edge digital solutions on time and within budget for more than six years. Groovy Web is one of the industry's most well-known
custom web development company
and
custom mobile app development company
. We consider ourselves to be creators, and we give each product our full attention and enthusiasm to ensure that it performs well. The only thing that matters is that we deliver what we promised on time. Vision aspires to reach a point where businesses from various industries value our services to assist them in developing innovative business solutions based on cutting-edge technological expertise, interactive designs, and uncompromising quality. Groovy Web's goal is for everyone who needs digital solutions to come to them and receive satisfactory service.
Mission:
They want to help businesses ranging from start-ups to enterprises that contact us with their needs in reaching new heights, expanding their reach, upscaling their products, and generating a large user base with their outstanding and cost-effective
mobile app development services
.
Groovy Web is a
top mobile app development company
and
web development company
that specializes in
React Native apps development
and many more. The company values creativity and innovation, and it works hard to improve its team's skills and expand its capabilities. As a result, developers at this company are enthusiastic about work and always looking for ways to improve their skills.
What's the big deal about Groovy Web?
250+ Satisfied Customers,
500+ projects completed
There are more than 60+ in-house IT professionals.
Client Satisfaction Rate of 99+%
Clients who return 50% of the time
Average Company Growth of 150 Percent
Clutch gets a 5/5 rating.
When it comes to business, Groovy Web will implement only the best practices and manage your
mobile app and website
properly, whether you're a start-up, a small business, or a large corporation.
---
Written by: Krunal Panchal
Krunal Panchal is the CEO & Co-founder of Groovy Web. Krunal has been a hardcore programmer since he was 11 and started his professional career very young. His technical and logical mind drove him to choose coding as his destiny. At an initial stage, he got essential experience and the spirit of innovation and entrepreneurship. Learning something new is a never-ending process for him. Under his leadership, Groovy Web has become an established organization that serves industries from startups to enterprises, regardless of any limitations.
---
Sign up for the free Newsletter
For exclusive strategies not found on the blog