Krunal Panchal
September 06, 2021 331 Views
3 mins read
Last Updated September 06, 2021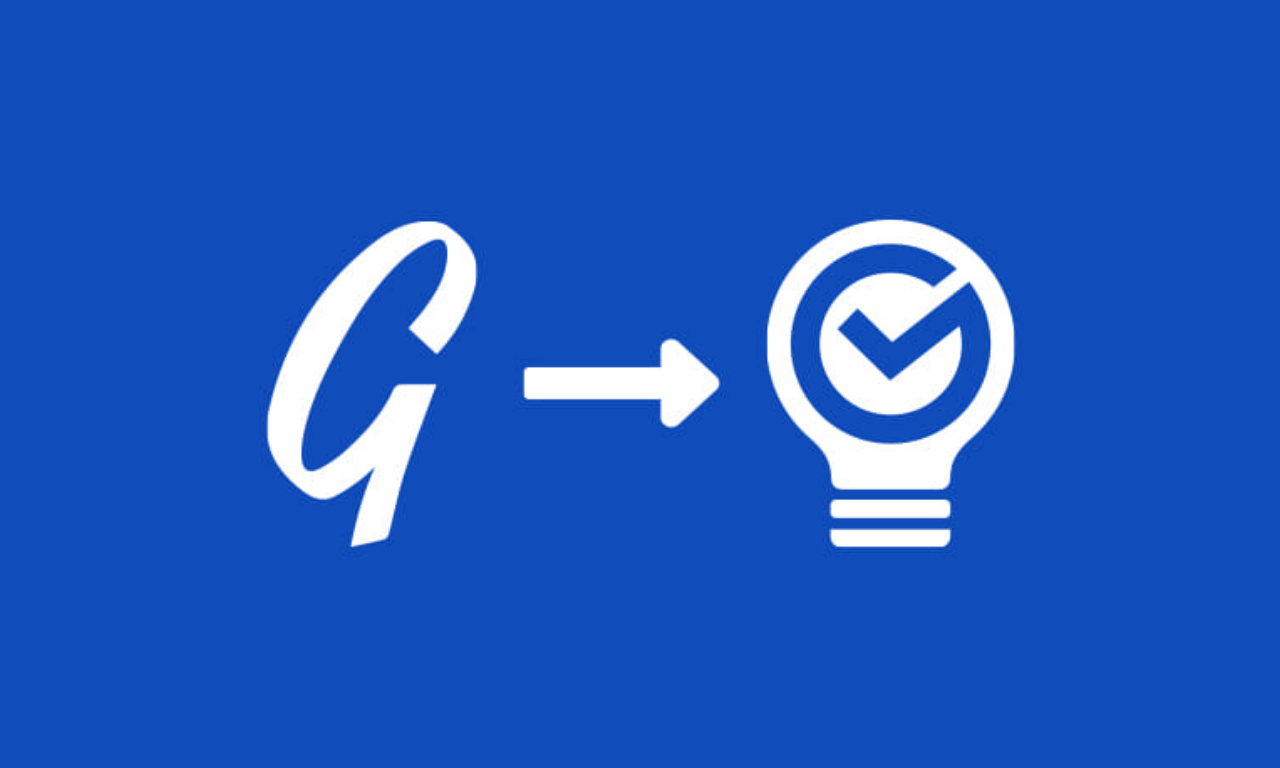 Quick Summary : Groovy Web has taken startups and enterprises to great heights by attracting crowds' attention with the latest technologies and cost-effective services
---
Knock Knock.
Q: Who is there?
A: Groovy Web
Q: Groovy Web, Who?
A: Let's find out together in Groovy Web's Blog Post Page.
We started in December 2015, and since then, our main goal has been to work on good projects and win our Clients' trust for maximum retention. But, in that process, we forgot one important thing: to include you in our journey of more than five years, including our achievements, product launches, skills development, festivals, our opinions on trending topics, and more. We know we are a little late, okay, very much late in coming up with this, But you know, it's better late than never, right?
So, let's start fresh and allow us to summarize our last precious 5+ years in this blog as a quick intro. We are Groovy Web; since our inception in December 2015, with a clear vision, we have set our foot in the direction of providing best-in-class and cost-effective digital solutions for the people who are looking for a reliable and trustworthy development partner.
Although we have a team of experts with degrees in engineering, IT, Computer science, and Computer Applications, we would like to call ourselves Creative artists because we turn clients' visions into reality.
Groovy Web has taken startups and enterprises to great heights by attracting crowds' attention with the latest technologies and cost-effective services. And wait for it! "Drumrolls"
We have been recognized as one of the Top Construction Website Design Companies by DesignRush. Isn't that amazing?
"These days, I get a strange feeling inside me which makes me nervous and happy together, which is a deadly combo, right? But, jokes apart, I feel happy and satisfied when I find out that people like our work and respect our services and efforts by leaving wonderful and heartfelt reviews on several platforms. These are not just mere words for me, but it is evidence of our excellent services, uncompromised quality, and impartial care and love towards our clients." said Krunal Panchal, CEO and Technical Lead at Groovy Web.
As time went by, our list of deliverables expanded just like our team. First, we started with a few services and a tiny team, but now, we have a long list of deliverables and an ever-growing team to ensure that those deliverables are delivered as promised. Even though in such tough times like Covid-19, we stood firm on our commitments towards our clients and didn't miss any deadlines. Talking about services, we have a long list of them which includes:
Now the most exciting part, we have decided to post this blog on our new blog post page. After this, we intend to keep sharing our views and experience by regularly posting IT-related blogs and articles on trending topics worldwide.
If you are curious about how this will turn up, stay tuned to get more updates; until then, you can visit our freshly designed website to know more. Also, don't forget to share this news with your friends!
Get in touch to turn your ideas into a revenue-generating business solution by Groovy Web, your Ideal Digital Partner.
Thank You
---
Written by: Krunal Panchal
Krunal Panchal is the CEO & Co-founder of Groovy Web. Krunal has been a hardcore programmer since he was 11 and started his professional career very young. His technical and logical mind drove him to choose coding as his destiny. At an initial stage, he got essential experience and the spirit of innovation and entrepreneurship. Learning something new is a never-ending process for him. Under his leadership, Groovy Web has become an established organization that serves industries from startups to enterprises, regardless of any limitations.
---
Sign up for the free Newsletter
For exclusive strategies not found on the blog