Kartik Bhaviyash
August 25, 2022 296 Views
4 mins read
Last Updated August 25, 2022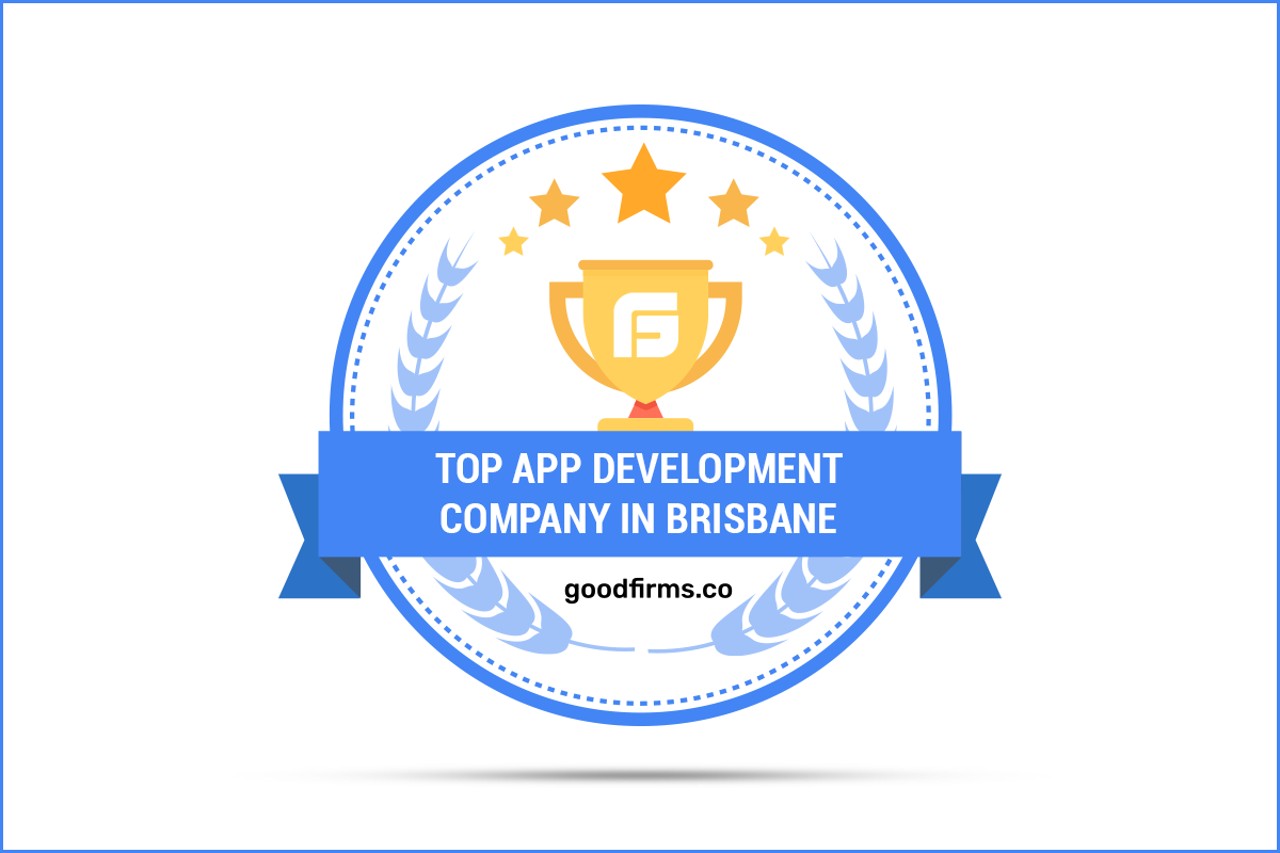 Quick Summary : This report provides an analysis and evaluation of the app development services offered by Groovy Web. The company's team of experienced developers uses the latest technologies to produce robust products that meet the client's requirements. The team's dedicated team uses innovative ideas to produce exceptional app solutions for clients worldwide.
---
Groovy Web is a Global IT Solution provider offering excellent app development services, including mobile app and web development. The company also provides:
SaaS development.
MVP development.
Desktop app development.
Browser extension development.
Bot development.
Page load optimization.
UI/UX design solutions.
Groovy Web was founded in 2015 with headquarters in India. The company has experienced & talented people on the team who are determined to produce the best products for their clients. The team believes in punctuality. Therefore they always complete the Project on time. The client's satisfaction is the most vital factor for them.
Groovy Web is one of the renowned mobile & web app development firms in Australia. The dedicated team uses cutting-edge technologies to develop reliable & robust products. They encourage creative & innovative ideas to generate exceptional app solutions for clients worldwide.
GoodFirms is a B2B organization that connects IT, service seekers, with service provider firms. The platform helps the service solicitors to cooperate with the most suitable partner through its comprehensive research on IT companies.
Moreover, the company's experienced researchers and reviewers work effortlessly to seek customer satisfaction, market penetration, the general experience in the market, and the quality of deliverables. GoodFirms examined all the registered companies based on the three fundamental parameters: Quality, Reliability, and Ability.
GoodFirms evaluated Groovy Web and concluded that with robust solutions and services, the firm had secured a position in the app development services categories listed at GoodFirms.
Groovy Web provides customized mobile application design, integration, and administration solutions. The team is capable of developing a broad range of mobile app services for startups & enterprises. They create a native mobile app development strategy to deliver the complete Project with unmatched maintained solutions. The skilled developers at Groovy Web produce a product that fulfils the client's requirements and is unique in features compared with other app development providers in the market.
The team focuses on the brand's identity that drives the growth of clients' businesses and keeps ahead of the competition. Mobile app development's dedicated team utilizes the latest technologies, including React Native, Iconic, Flutter, Android, iOS, and cross-platform app development.
Advantages of Creating a Mobile App
To improve the brand awareness
To boost customer relationship
To preserve the data with an easy management process
To monitor real-time data
To control the overall cost of business
Groovy Web possesses highly skilled web developers who persistently develop qualitative web apps for their clients. The web app development team ensures that the application is technically secured and professionally scalable. The team's incredible passion for developing outstanding web solutions helps their clients to achieve desired business goals & objectives.
The company prioritizes the customer's needs to build a perfect website and an app for them. The team possesses knowledge in developing robust websites using cutting-edge technologies and agile methodologies. They divide the Project into phases, making it an easy process to handle and complete the development of the product successfully.
Web application development is an integral part of the digital business, which requires remarkable creativity that provides a fantastic experience to its users. Groovy Web's team regularly reports updates to their clients to keep the relationship trustworthy. The company offers a full-service app development that includes architecture, design, security, and support system.
The company's web app development service contains frontend development, backend development, data setup, enterprise software, CMS(Content Management System) sites, e-commerce platforms, UI/UX designs, etc.
Groovy Web's Facts & Figures
500+ Project Delivered
250+ Happy Clients
99+ Client Satisfaction Rate
50% Recurring Clients
150% Average Company Growth
5/5 Ratings On Clutch. Co
60+ In-house talented team members
The company specializes in React Native App Development, iOS App Development, Android App Development, Cross-platform App Development, MVP Development, SaaS Development, Custom Software Development, MVP, Browser, Desktop App and Mern Stack.
Hence, backed by such an expert and knowledgeable team, Groovy Web has a secure position among Brisbane's top app development companies at GoodFirms.
---
Written by: Kartik Bhaviyash
I am a highly driven Business Development professional with 5 years of experience in strategic lead generation, sales presentations, effective collaborations, strategic planning, team management, and a little bit of creative marketing. In a nutshell, I look around to find out people from different industries who are willing to transform their ideas into a feature-rich revenue-generating product and I convince them to come to Groovy Web by introducing experts with amazing skills and immaculate experience.
---
Sign up for the free Newsletter
For exclusive strategies not found on the blog